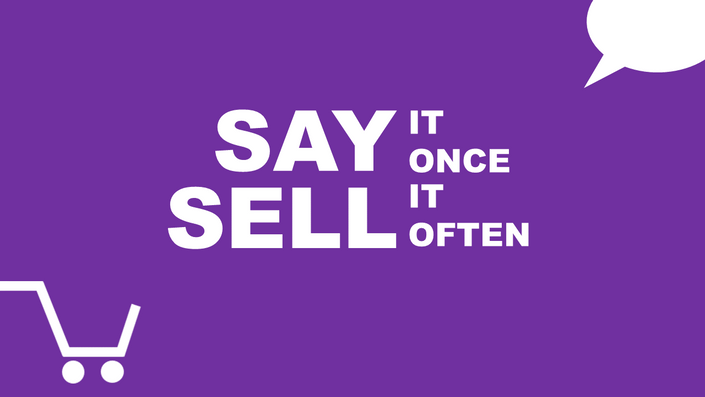 Say it once. Sell it often
How to generate a second income from your expertise (with no technical know-how)
Enroll in Course
Reasons why you should take this course
Time is not money, it much more precious
Exchanging time for money is the worst exchange rate in the world
There was never a better time to make an online course
Passive income (being paid without being present) will not only change your business, it will change your life
Here's just some of what current students have said:
"Really grateful for your help Johnny, it's what I need at this time.. to help get me over the line"

"I am finding your course very useful, even though in theory I know a lot of this already as I am successfully giving workshops and training on my topic, it is beginning to help me formulate the marketing message"

"Just finished your production section. That was very useful. Lots of good information"

Your Instructor